The Ultimate Authorization & Security Plugin for WordPress
Secure your website with Login Security, two-factor email authentication, login/logout redirects, social logins, detailed audit logs, and more.
Features to Secure Your Website
Two Factor Login
Enable Two-Factor Login via email for high-level user roles like Administrator / Editor. By using this, only the right person can get access to your admin panel. Even their password gets compromised.
Magic Login via Email
Let your users log in via email only. No need to type the password. Just provide the email, and a secure, hashed, and limited-timed direct login URL will be sent to their email inbox to log in.
Social Login / Register
Want to enable login via Github for your users? Enable this super light-weight feature and let your users log in via their GitHub accounts. (Facebook, Google and other coming soon)
Limit Login Attempts
Block excessive login attempts and protect your site against brute force attacks. Simple, yet powerful tools to improve site security and performance. Configurable lockout timings easily.
Dynamic Login Redirects
Redirect users to different pages after they log in or log out based on conditions such as their roles and capabilities. No coding knowledge is required. You can configure it using drag and drop.
Detailed Audit Logs
Log success or failed login attempts, and get detailed reports that make sense. Get information on how many users are logging in to your site for a specific time frame.
Core Security Enhancement
XML-RPC is the biggest target for WordPress attacks, and 99% of the sites don't need that. Disable XML-RPC, Remote Application Login, and Protect wp-users listing for REST API.
Security Email Notifications
Get emails when a high-level user role logs into your site or fails login attempts so you can protect your site from unauthenticated access.
Super Fast Solution
Fluent Auth was built and backed by experienced devs. It's built with the latest technologies with super clean code. It will not slow down your site.
FluentAuth

in Action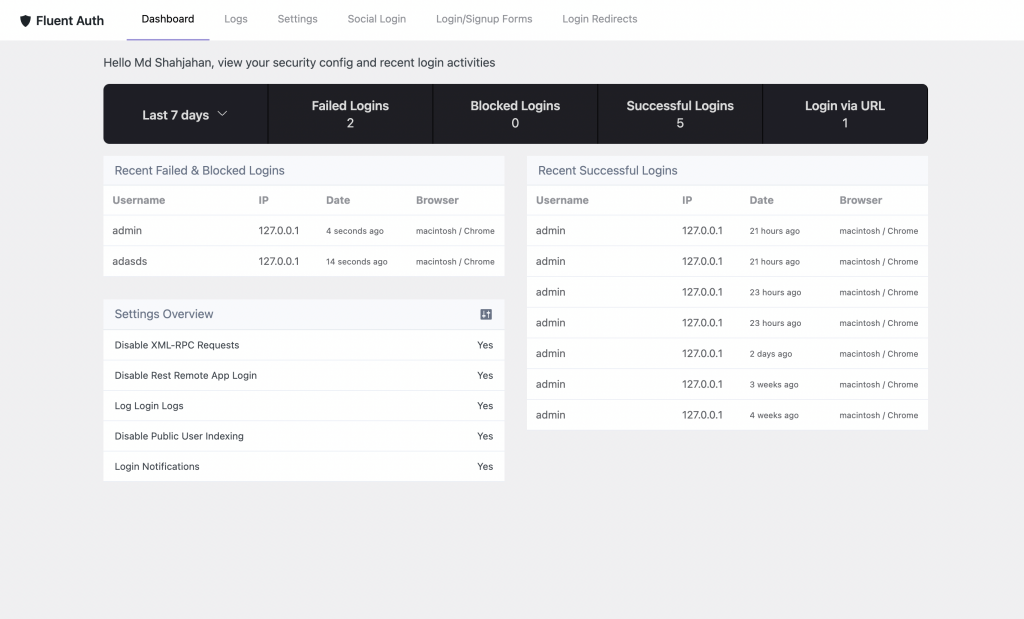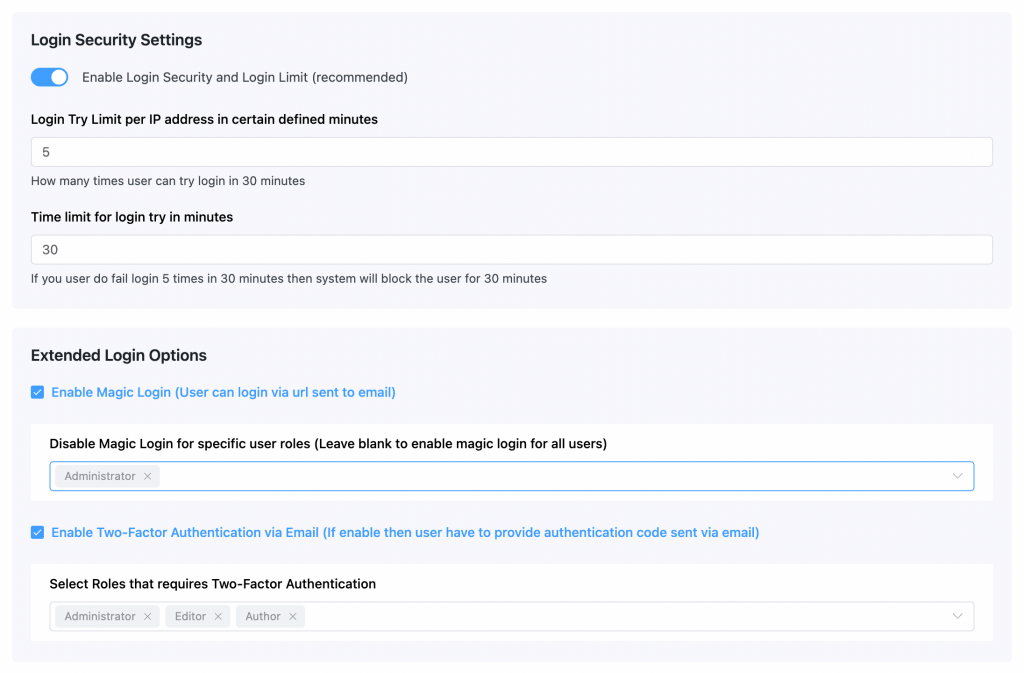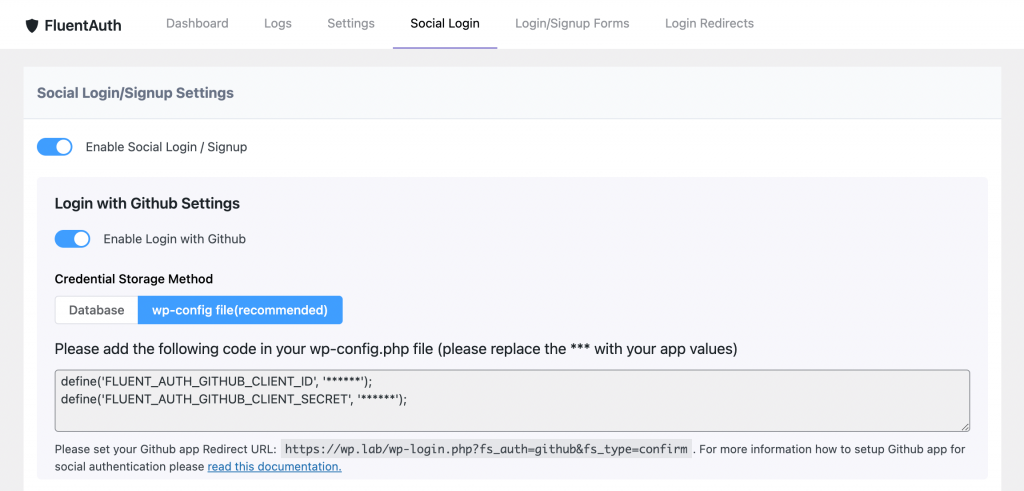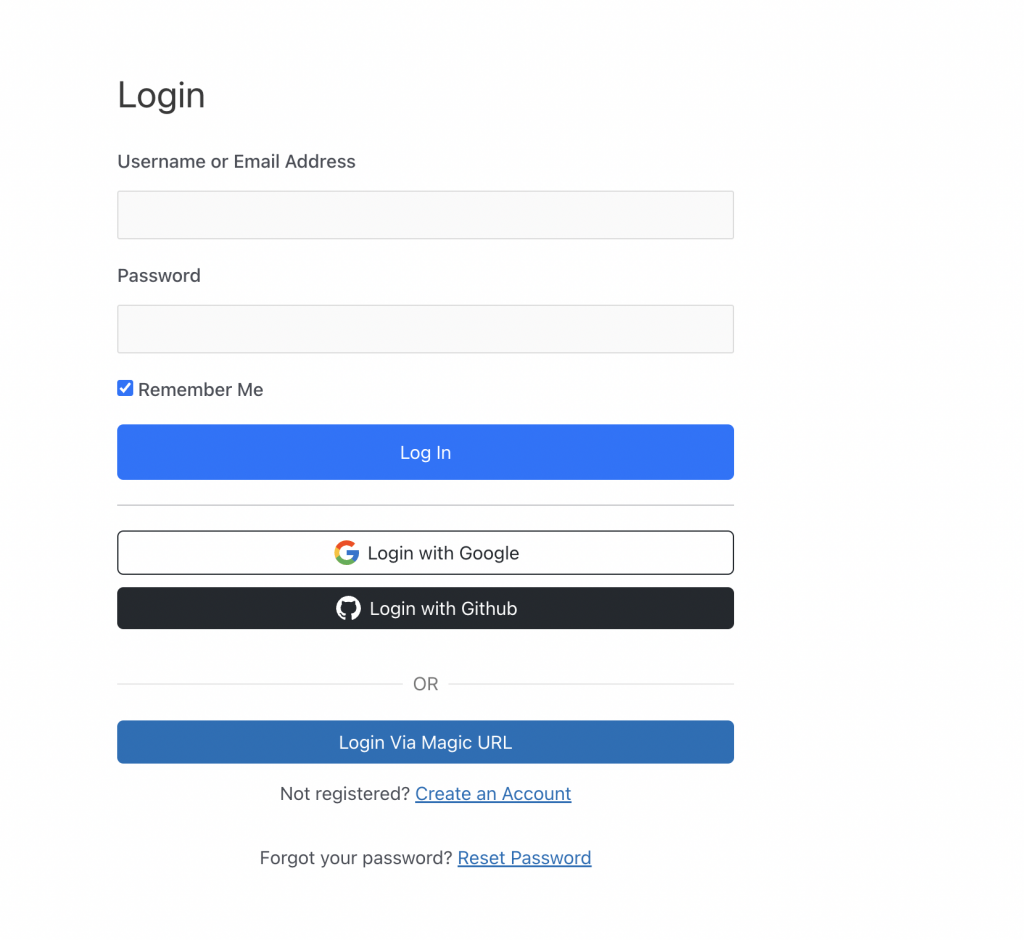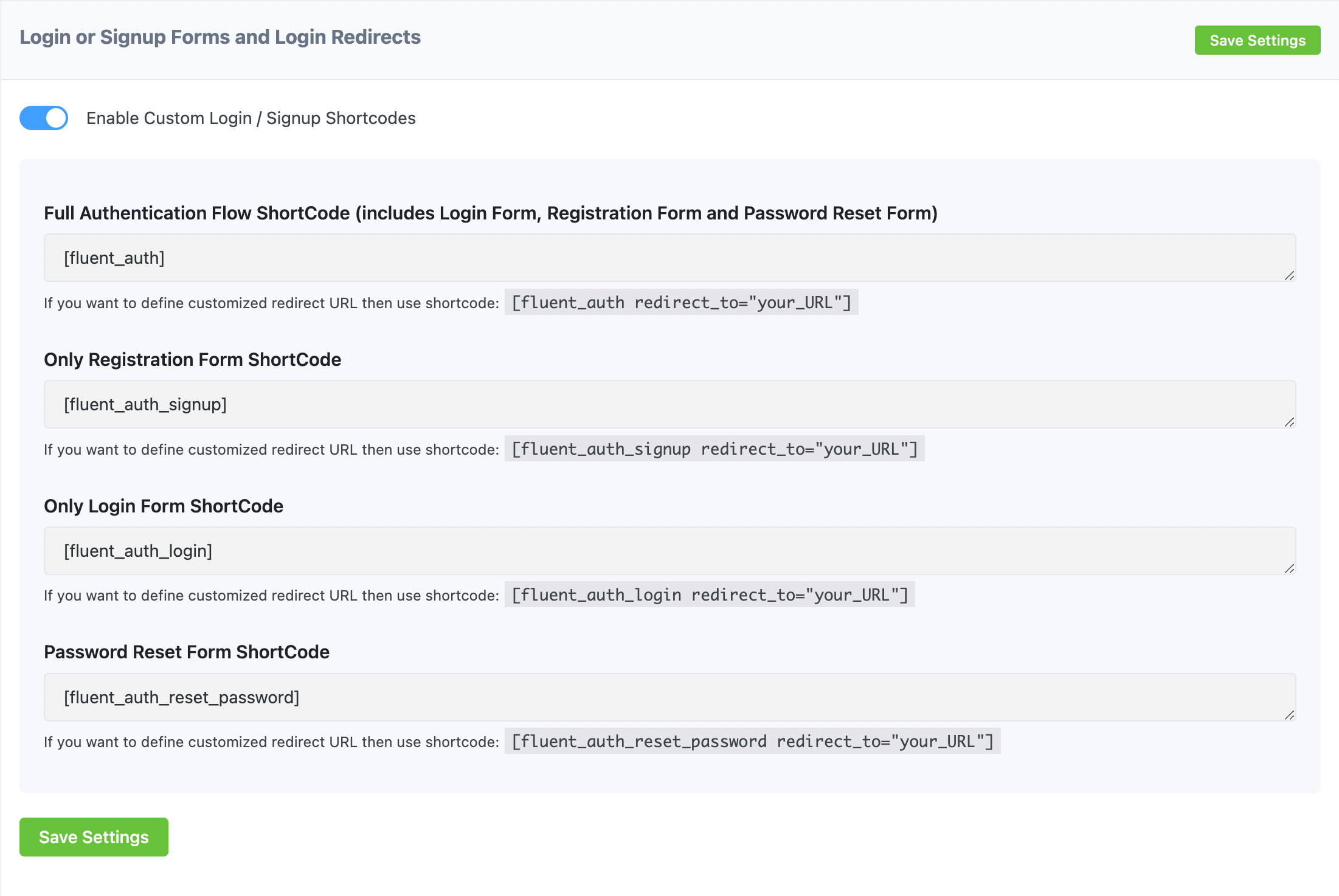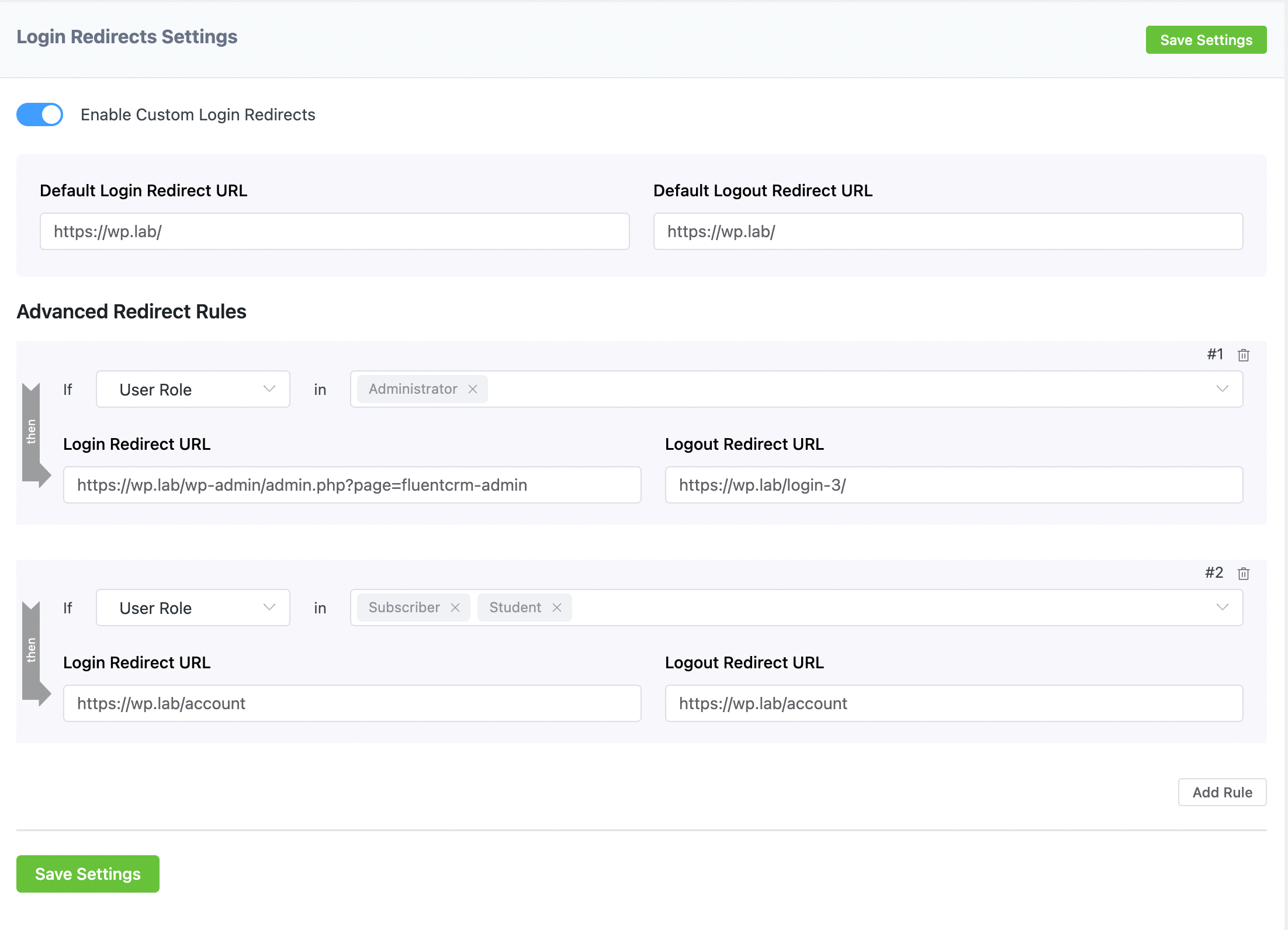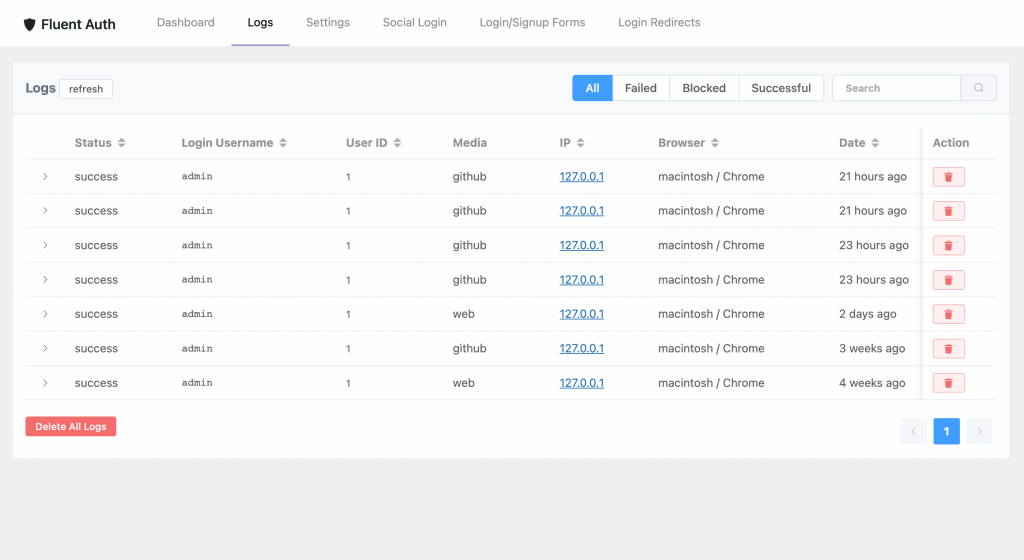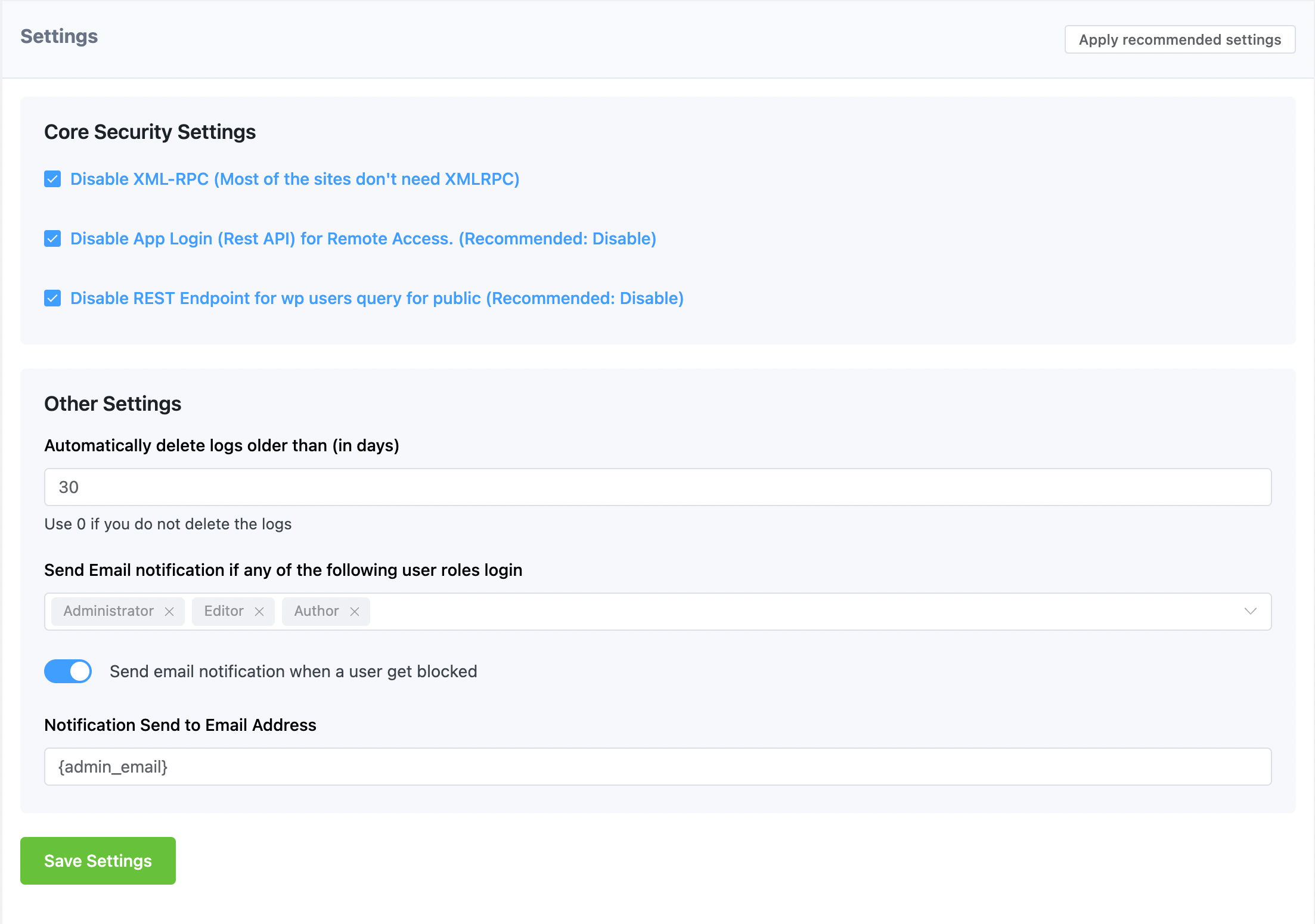 Crafted by the Ninjas
FluentAuth has been crafted by the same people behind WPManageNinja who are powering more than 500,000 business websites worldwide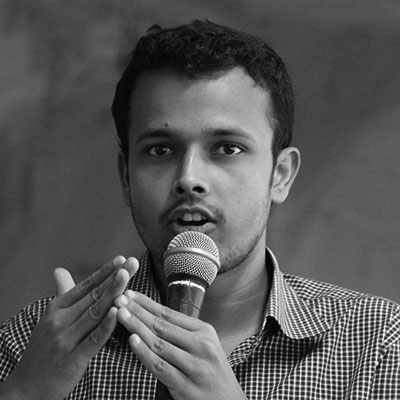 Passionate WordPress enthusiasts who spent the last decade shaping business ideas to life.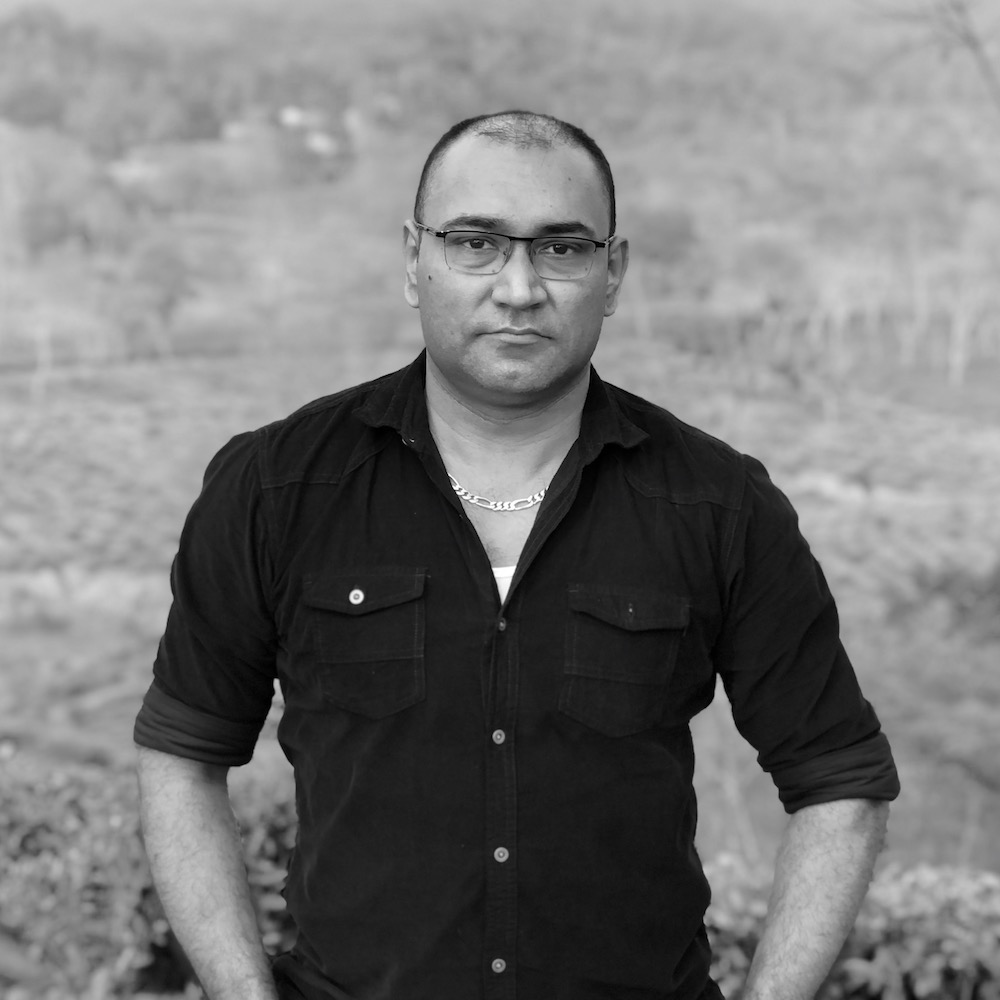 Being in the top 0.09% overall in StackOverflow, the Gospel to the programmers, shows his passion.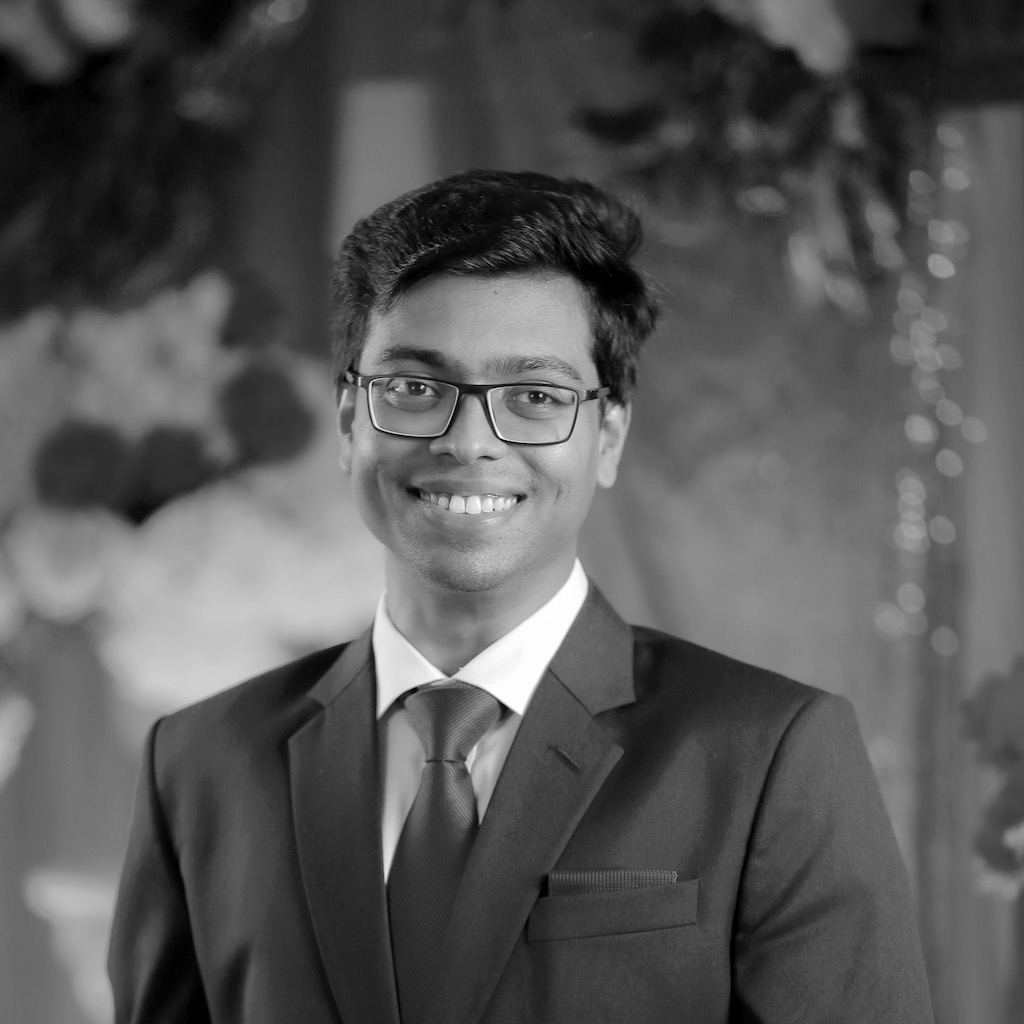 Every problem can be solved—the mindset that makes him the go-to-guy for the engineering team.
Recent Articles
WordPress is going strong, even in 2022. With a 40%+ market share, it is popular among news websites, bloggers, and small businesses. With wide usage, security is always a concern. Introducing – FluentAuth plugin from the WPManageNinja team, known for popular plugins like FluentCRM, Fluent Forms, and more….